Congratulations! Versace Taiyuan Wangfujing Store Grand Opening
Aug 15, 2021
The area of this Versace store is 180m ² located on the first floor of Wangfujing Department Store, Taiyuan. The main color of the space is elegant gray, creating a comfortable and luxury atmosphere.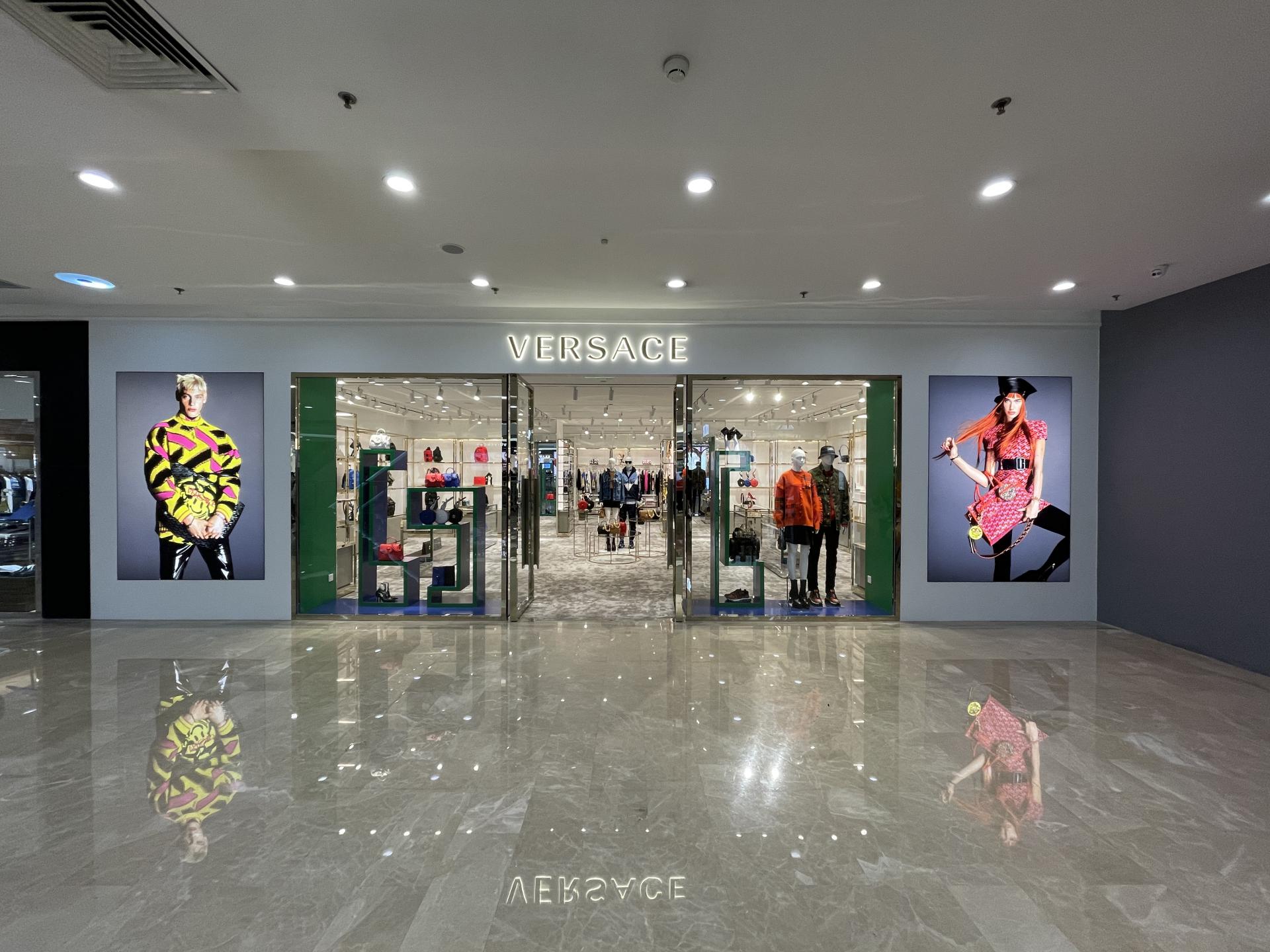 Versace Brand was founded in 1978. Versace Logo is the Medusa, which represents attraction. Versace brand has created an Italian fashion empire, which live into every corner of people's hearts and understands people's thoughts.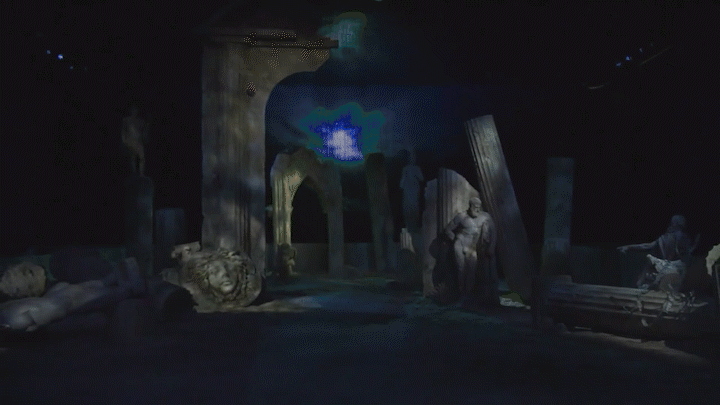 The classic VELVET SOFA with metal SS props and marble countertops make soft and hard in the same space. Gray carpet improves the style of store.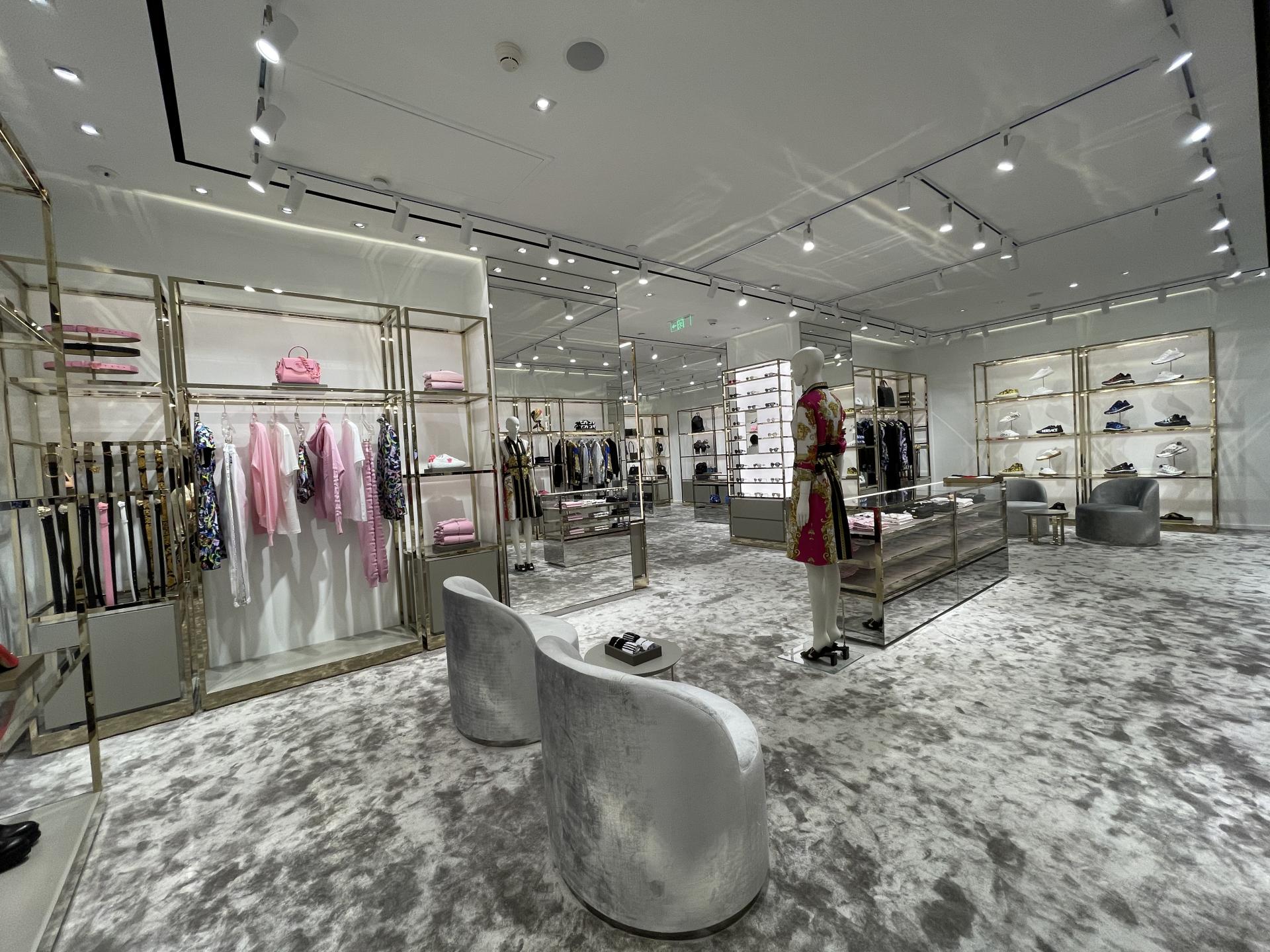 With the ingenious combination of spotlights and props, the lights are making the high-level feeling of whole store.