HAYA understand and respect complete brand's concept
Brand Image

HAYA understand and respect complete
brand's concept

Attention To Detail

We care for all details requested by clients

Be Responsible

We handle each project from A to Z taking
full responsibility
At HAYA, good business begins with doing right by all our constituencies and holding ourselves to
the highest ethical standards.
HONESTY

Honesty in our internal and external communications and with all business transactions

RESPECT

Respect for our employees, clients, vendors, partners and the communities in which we work and live

QUALITY

Quality in our products and services, striving to deliver the highest value to our clients and partners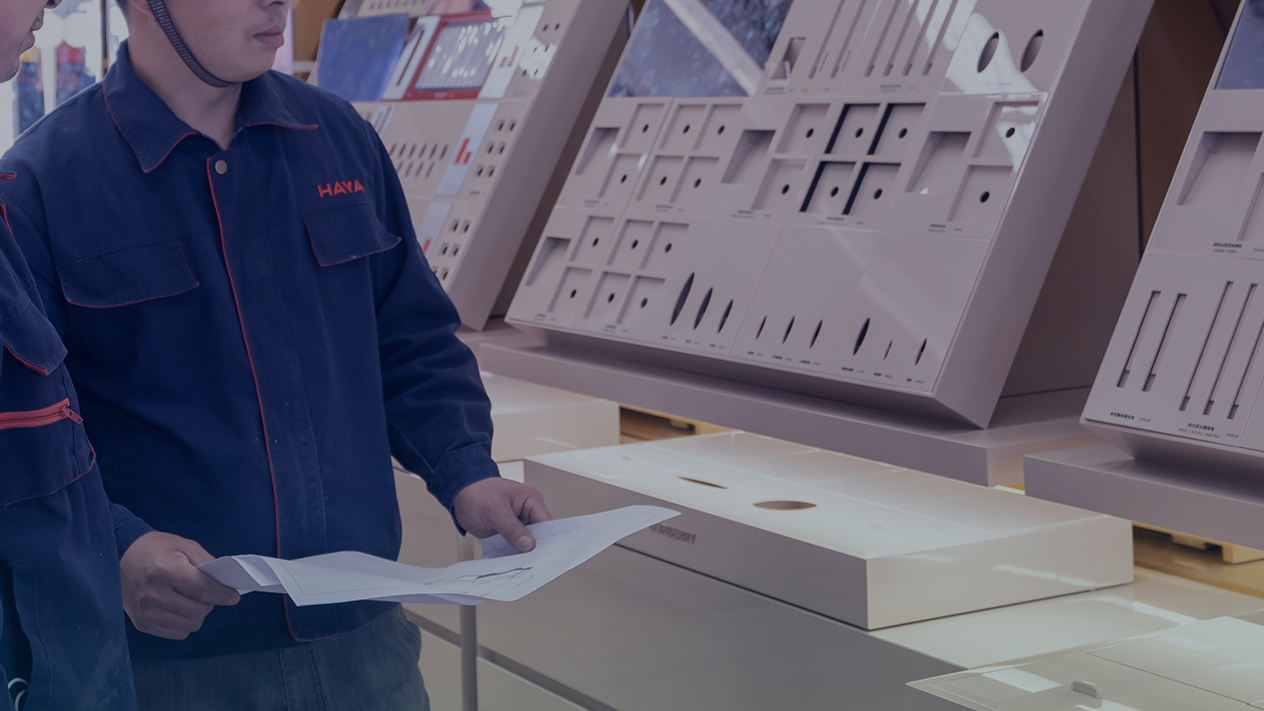 Responsible Attitude
Responsibility system:HAYA has set strict rules and regulations for all employees to follow. Focus on quality:
Quality of the process
Quality of the detail
Quality of final products
Quality of whole operation
Quality culture has become the philosophy in HAYA. This type of behavior extends responsible attitude out to the entire company.
Improper Payment
HAYA, our Employees, Contractors and Agents shall not, either directly or through an intermediary
to demand, solicit or accept an Improper Payment.