HAYA stepped in a new phase from "Millwork exportation" to "Global operation"
May 07, 2021
HAYA is committed to international business. We have exported millwork more than 30 countries and regions in last decade. In recent years, HAYA has invested in the R&D of international market and established service centers in North America, Southeast Asia, Europe and Australia. HAYA recruited international talents,acquired local technology, and constantly cooperated with local professional service suppliers to ensure the same quality of service as domestic. The overseas business of HAYA has already changed from the "Millwork exportation" to "international operation" stage.
Prada in Australia
In early 2021, HAYA completed the first Prada Australia project. Green canvas image reflects the brand environmental protection concept. The environmentally friendly materials which HAYA used in this project won brand recognition and highly praise.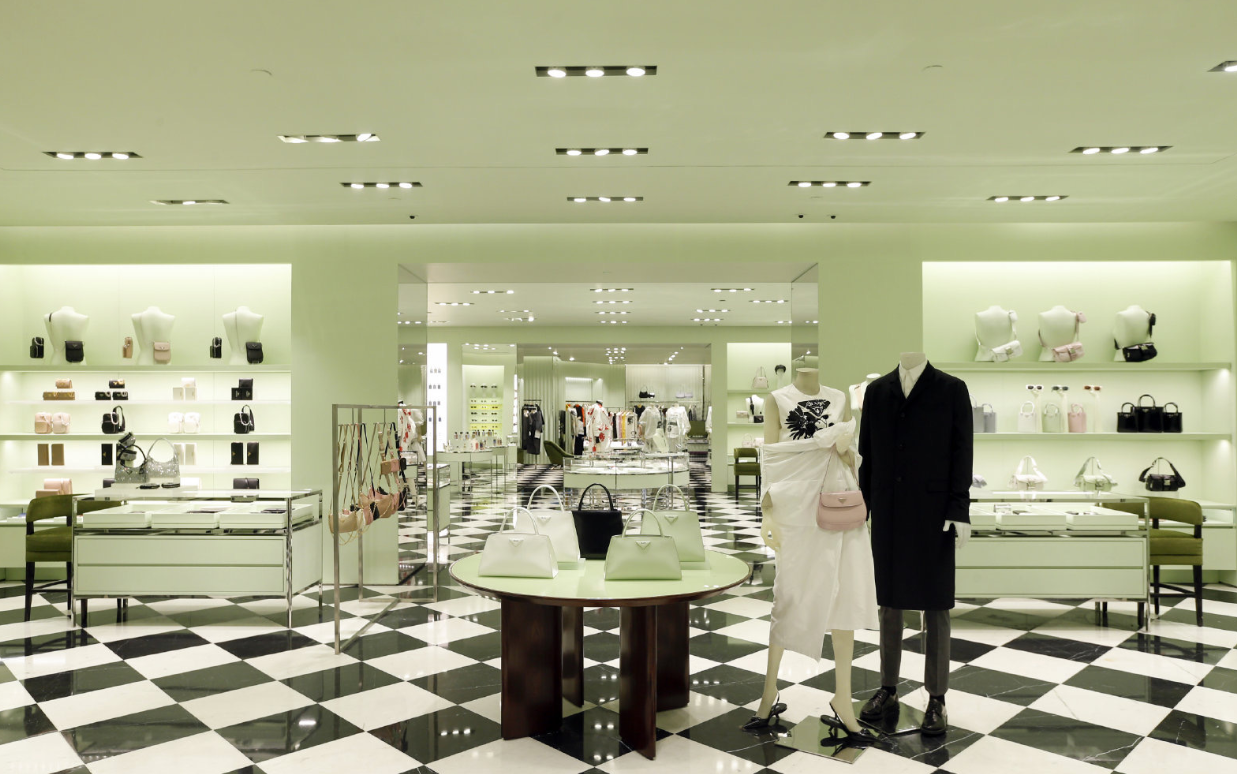 Versace is Japan
In 2021, HAYA completed VERSACE stores in Japan, Thailand, Philippines, Singapore and other Southeast Asian countries. VERSACE is another important brand of Capri Group. HAYA'S overseas export and local resource capabilities won more Versace projects where located in US and Europe.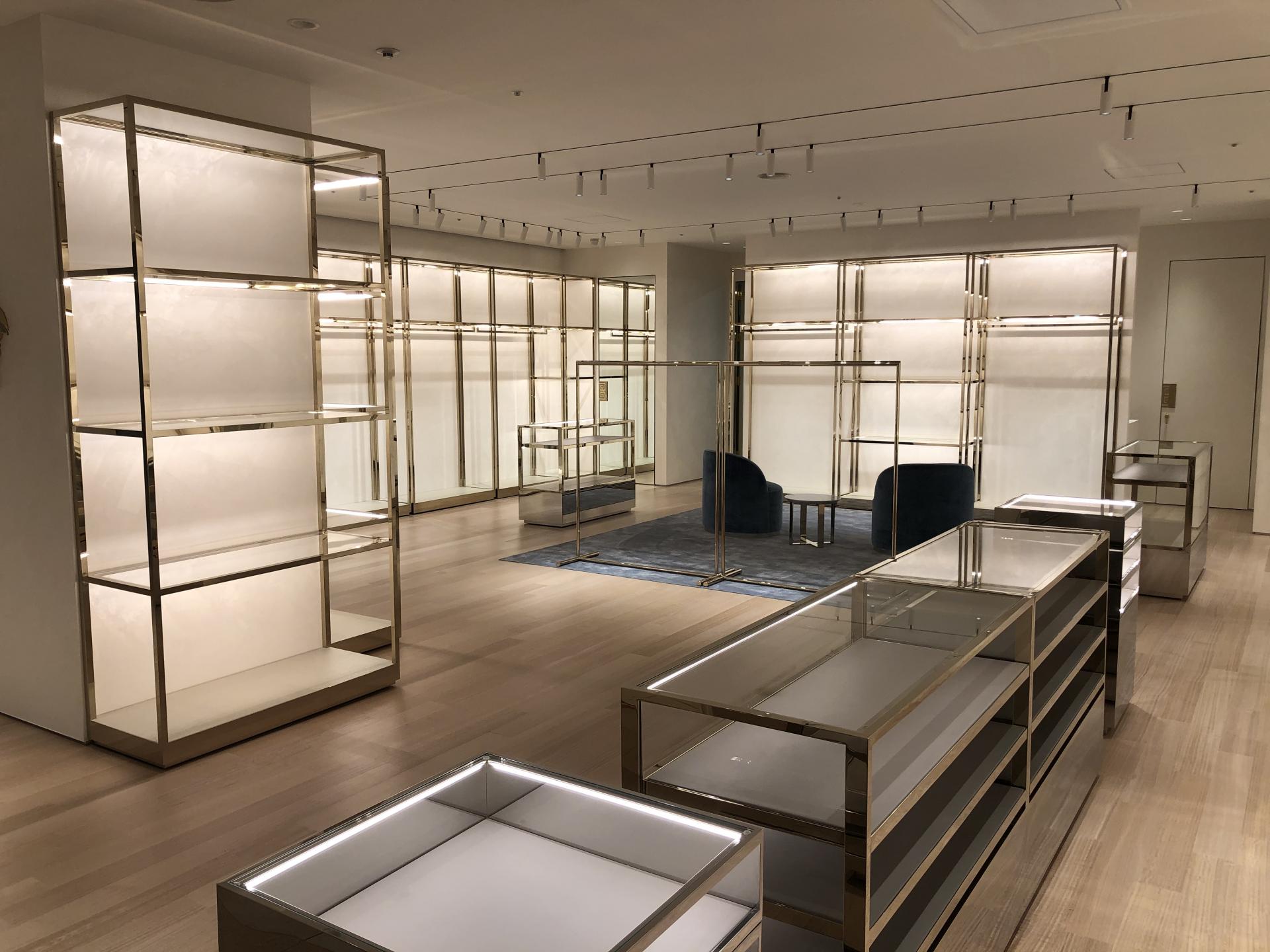 Lancome Dubai Pop Up Store
The Middle East region has always been the important target of HAYA. In recent years, HAYA has completed multi-brands in Middle East area, such as Lancome and Victoria's Secret, etc.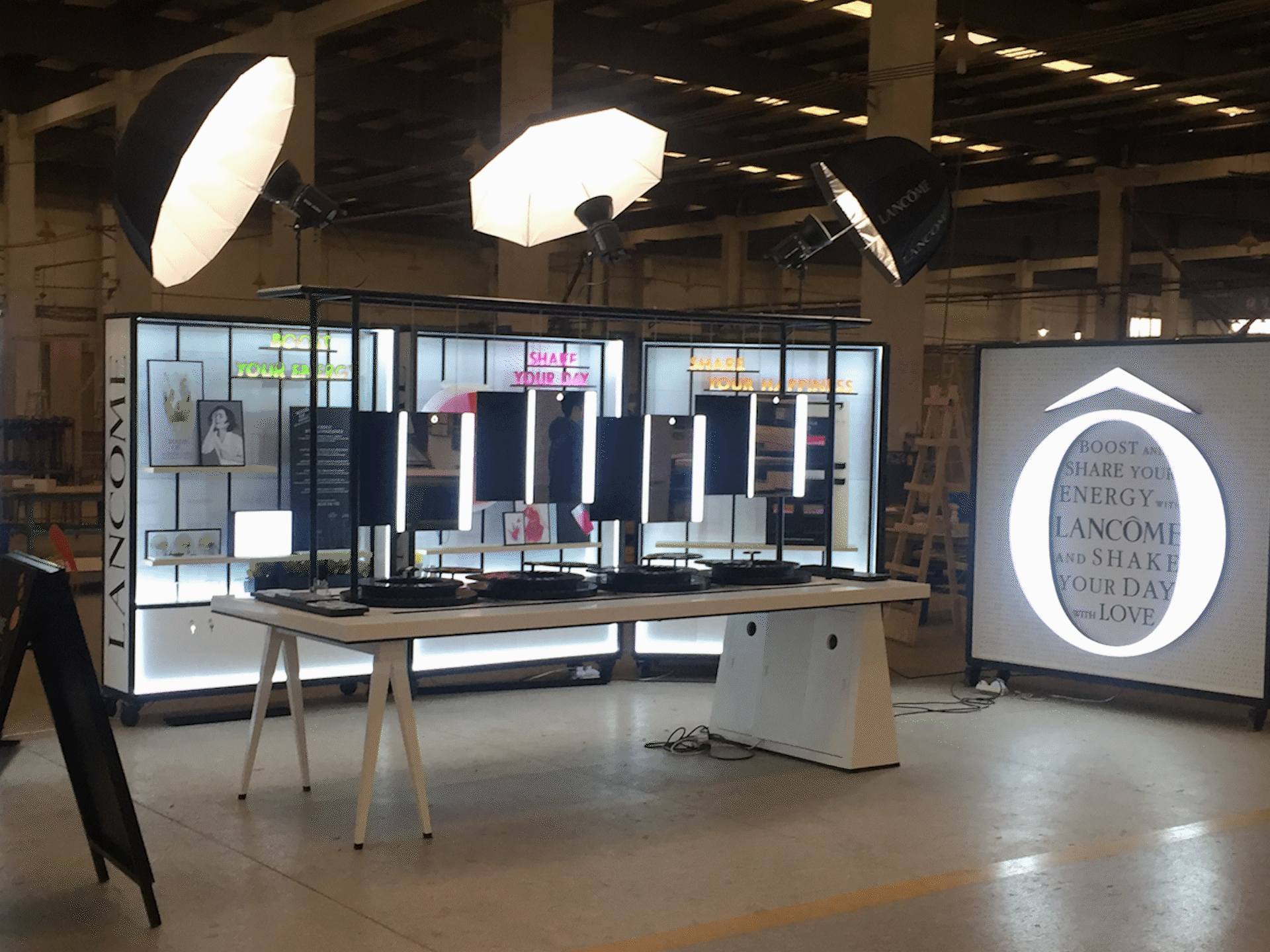 Michael Kors Sydney and Auckland stores
In the end of 2021, HAYA will deliver Michael Kors Sydney project and Auckland project simultaneously. In both projects, HAYA cooperated with the brand to take charge of overall project management. From design to installation, HAYA fully coordinate with local GC to ensure 2 projects grandly open.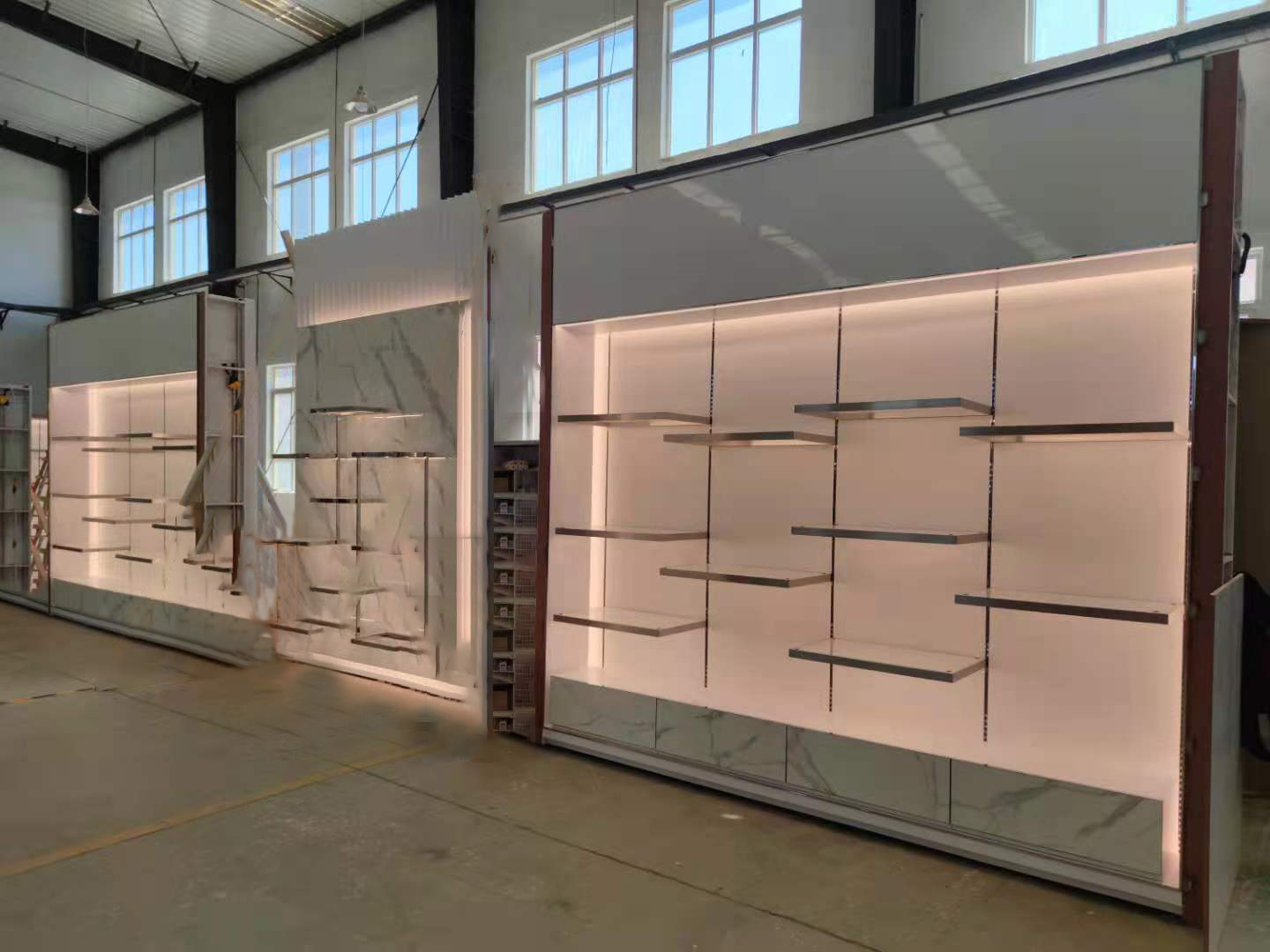 YSL Southeast Asia prop export
Since 2016, HAYA has cooperated with LPD the Asia Pacific Department of L 'Oreal Group. Since then HAYA has been undertaken the bulk millwork exportation of YSL brand globally. By 2020, the annual export business of HAYA has reached tens of millions RMB. HAYA has become an important strategic supplier of the brand in China and the world.